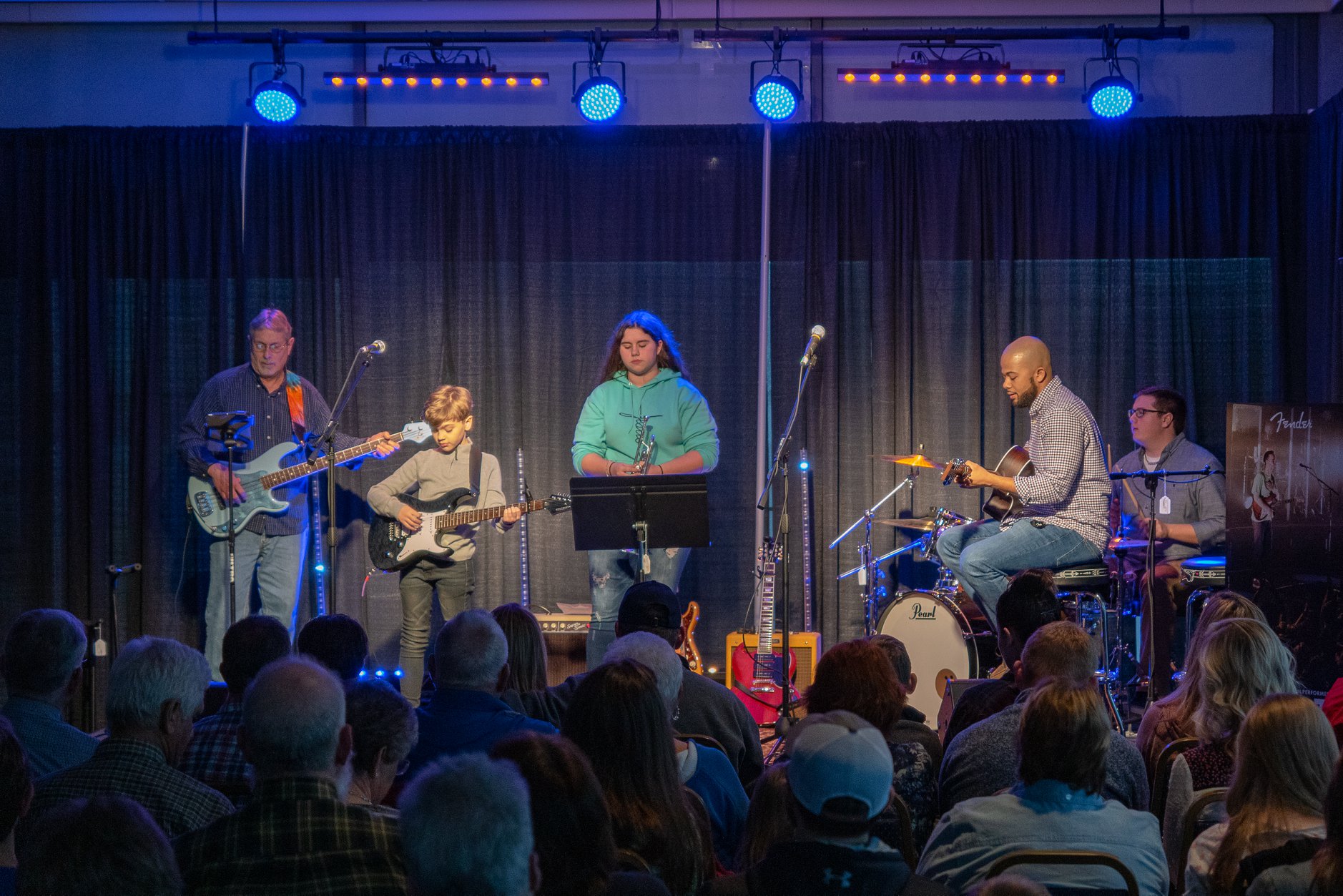 Music Central is proud to announce the addition of Music Central Academy! With the new building Music Central acquired in 2018, we are now able to offer an in-house lesson academy so that musicians of all ages can learn from our knowledgeable and experienced staff!
Music Central Academy is currently offering guitar, bass, drum, piano, and any beginning band instrument lessons! We have four awesome teachers ready to help you or your child learn music! For more information, contact our academy coordinator, Corey Thomas, at 270-885-0074, 1-800-733-PLAY, or by e-mailing [email protected]
If you are an existing student and you are looking for an online payment option, please click the link below to be re-directed to our old site.